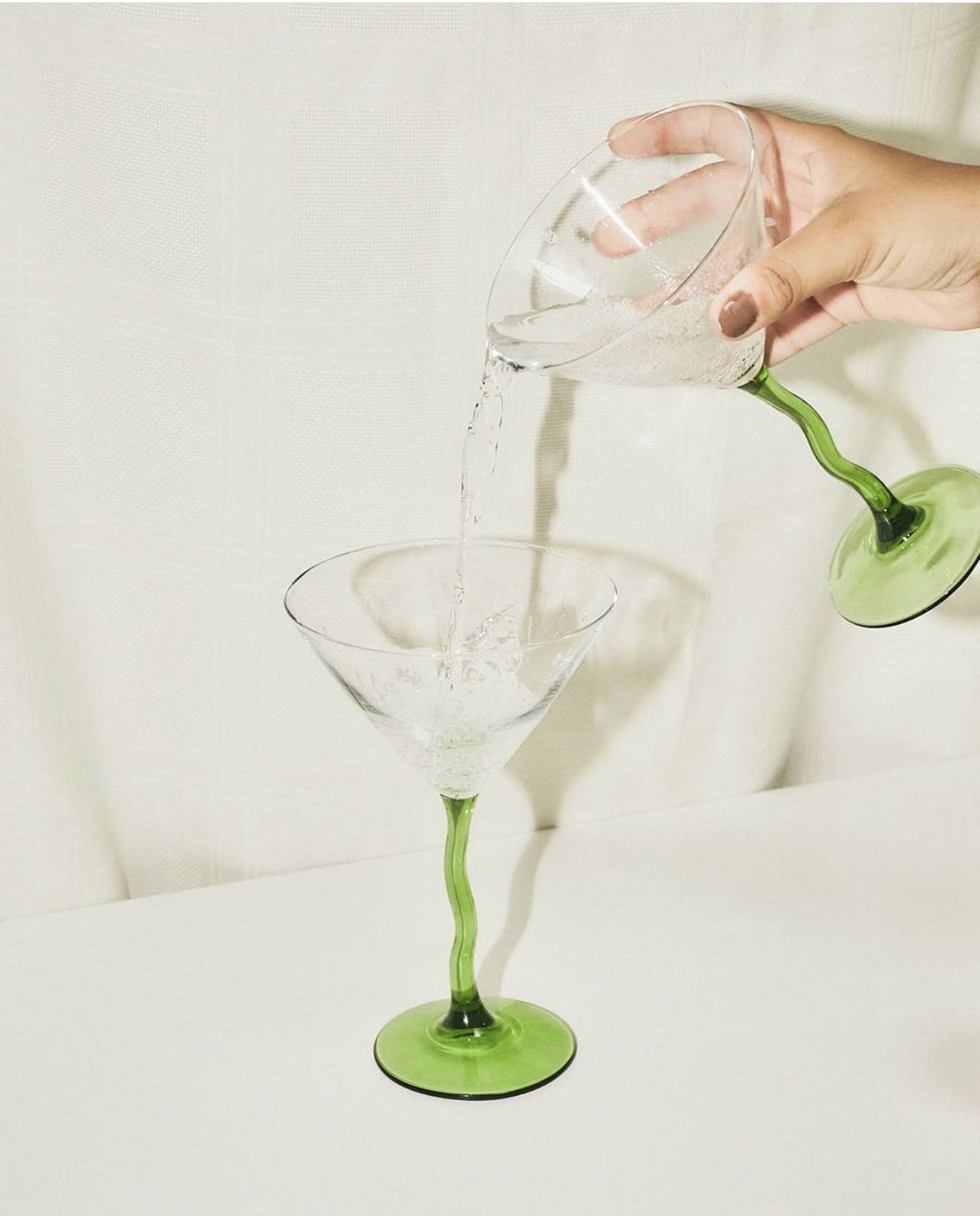 Welcome to 24 Home, the #1 curated Home Goods center. Here you will find pieces that will turn heads and adds the perfect accent to your cozy home.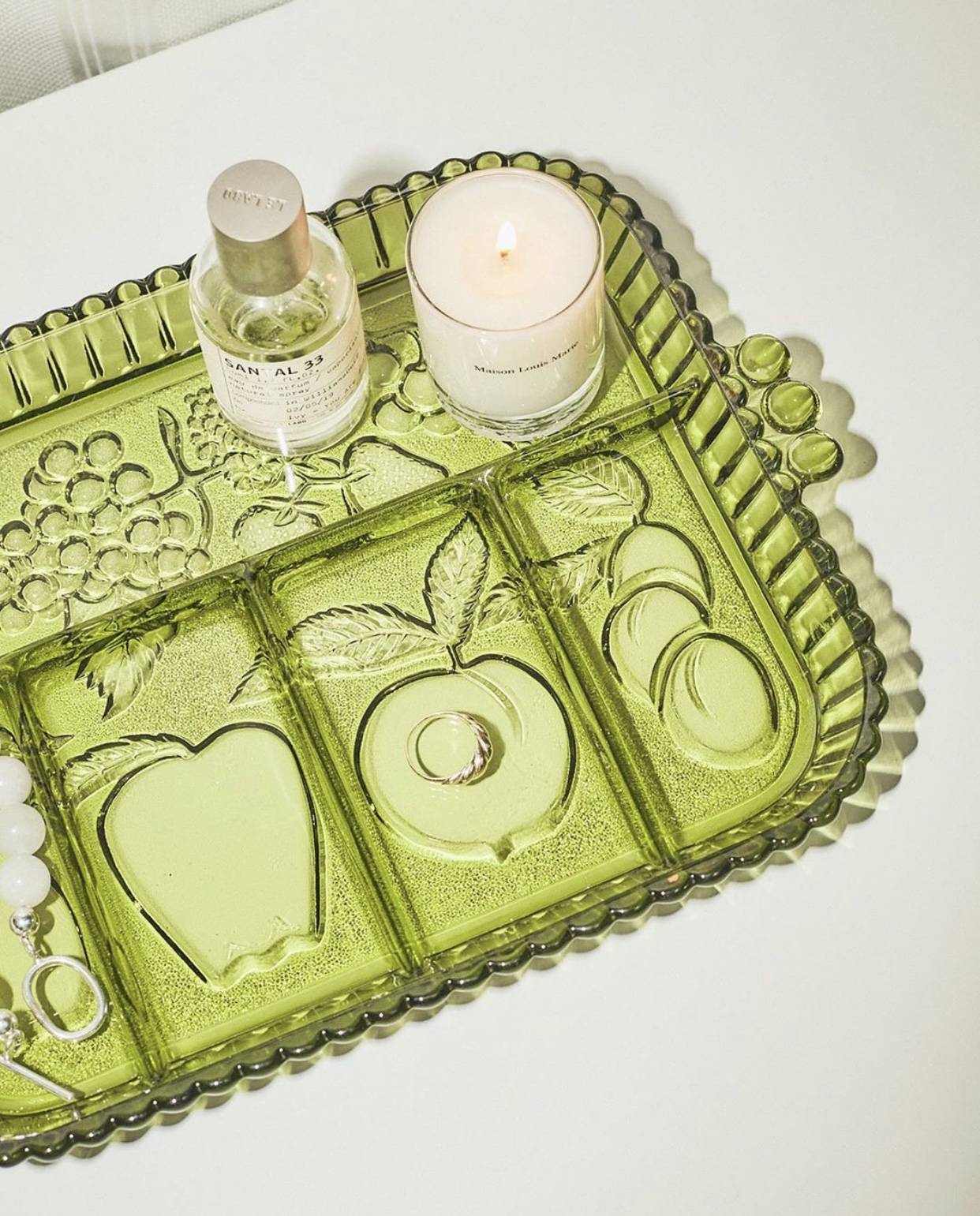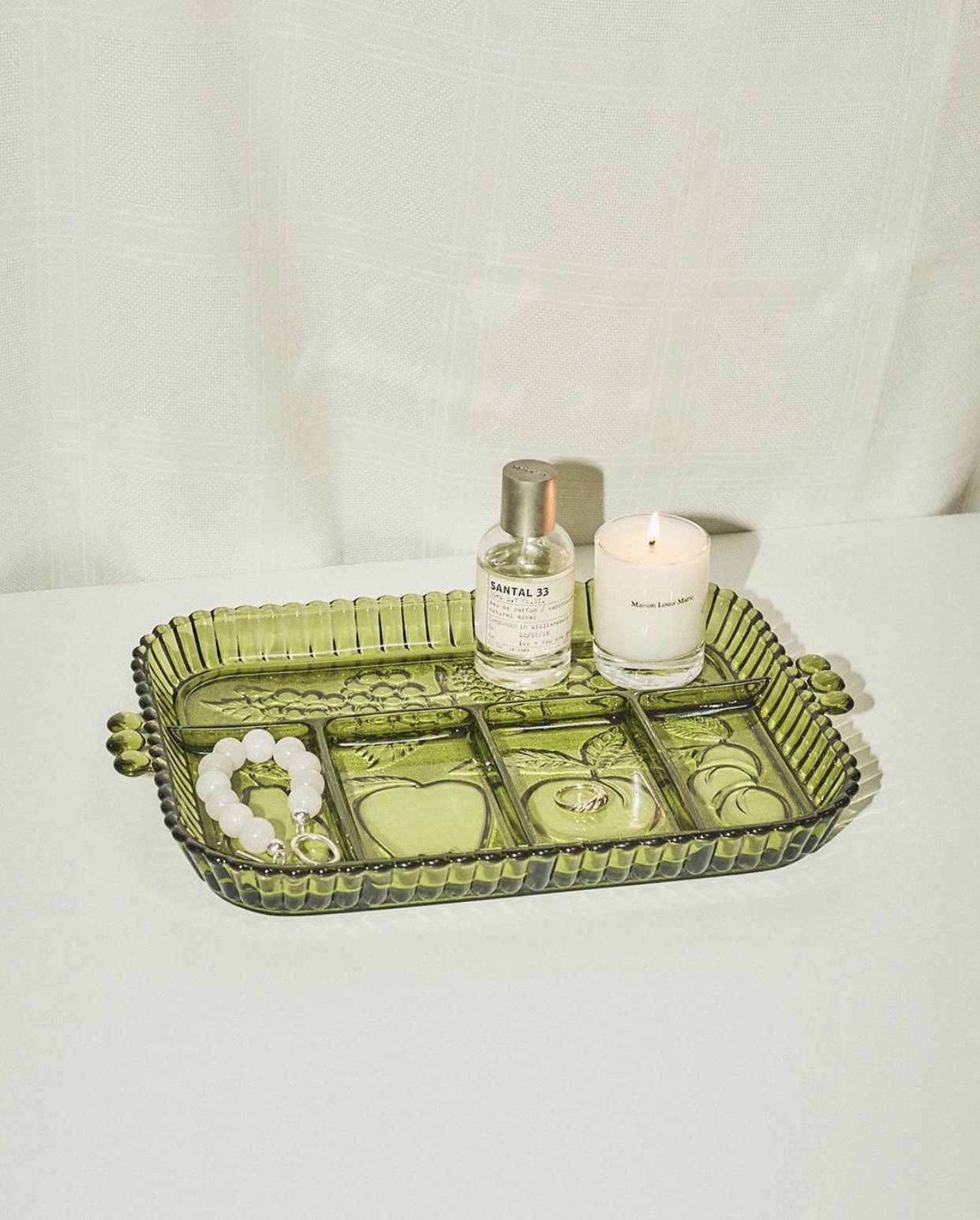 Hand Picked Curated Home Pieces
Every 24 piece is curated to make your home feel and look like one of a kind. Shop our newest Fall 2020 selected items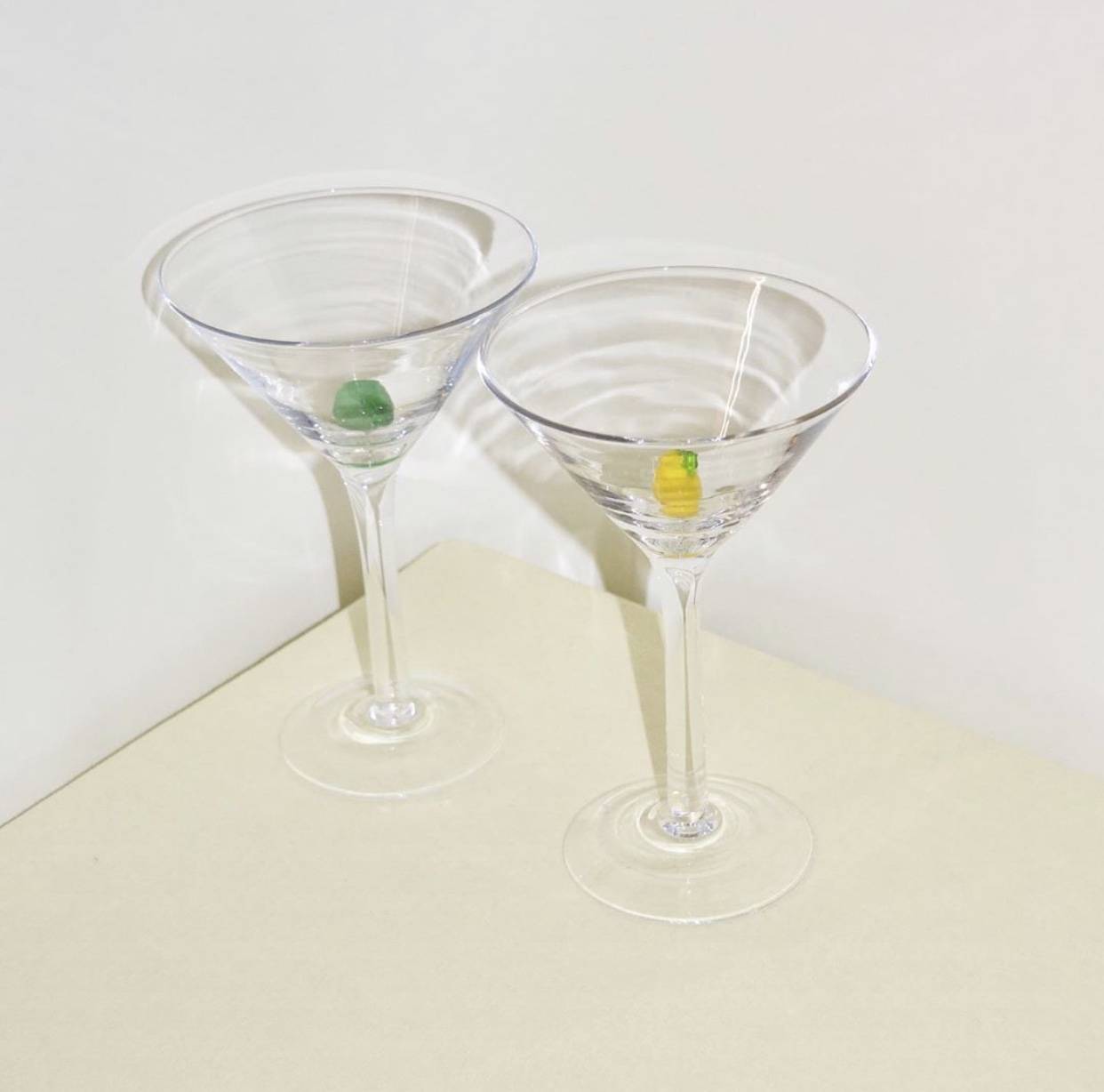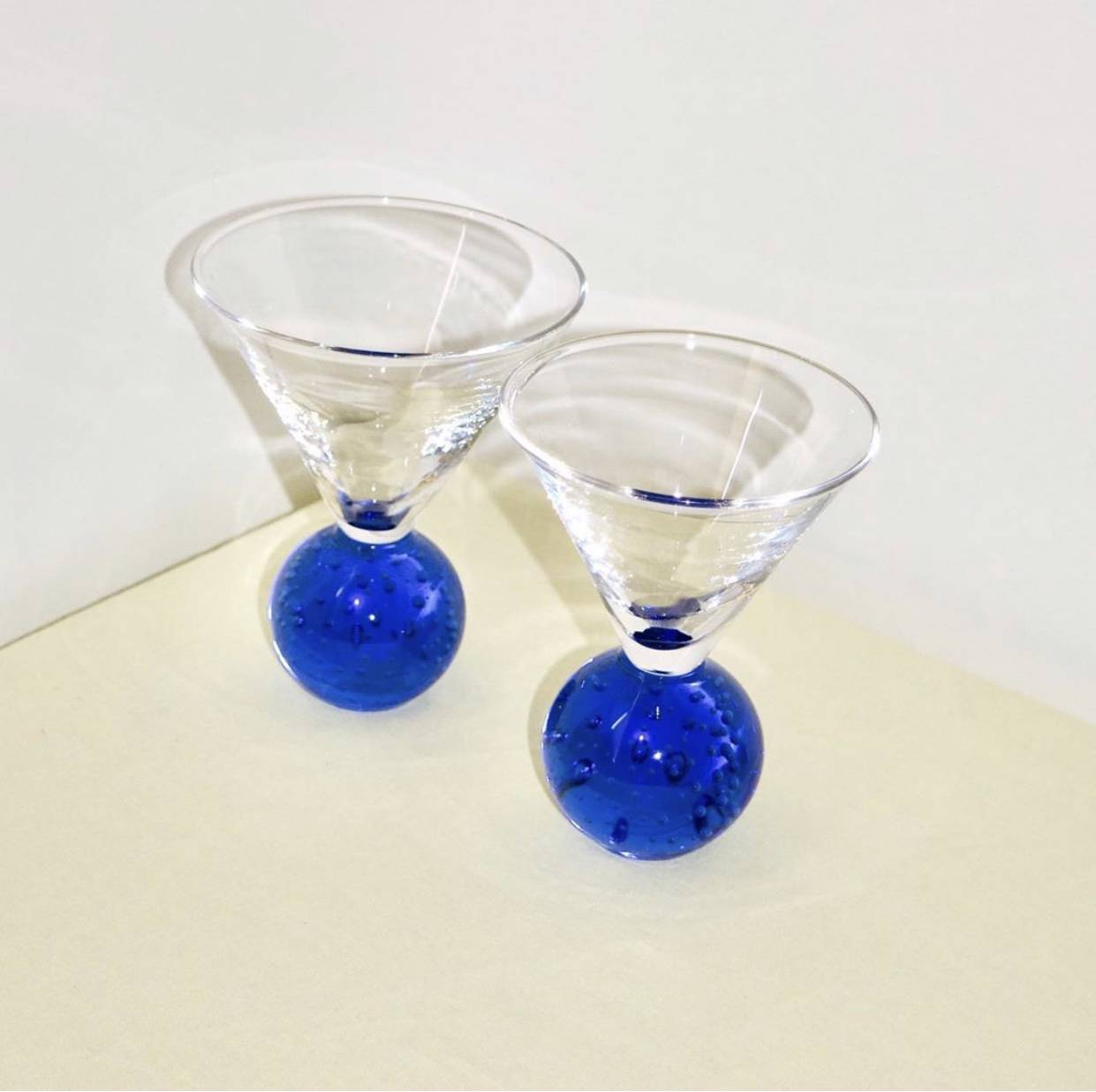 "I love this stuff (24 Home). I've been buying from 24 for about 10 months now and every piece i purchase gets TONS of compliments. I love the way it makes my home feel, unique yet useful, and I tend to find myself scrolling through the 24 app once a week!"